6 Steps on How to Start Your Career in Sports Marketing
If you're looking for a career in sports this is for you! Sports marketing is one of the world's most exciting and growing industries.
It offers opportunities to work with some of the biggest brands in the world and help them reach new heights.
But it's not all about working with major brands – there are opportunities to work with smaller organizations and help them grow.
No matter what your interests or goals are, sports marketing has something to offer everyone.
1. Research the sports marketing industry and what companies are hiring.
Research is key for anyone looking to get a job in sports marketing.
Several companies hire in this industry, and it is important to learn as much as possible about each you are interested in. If you do your research, it shows the companies you care.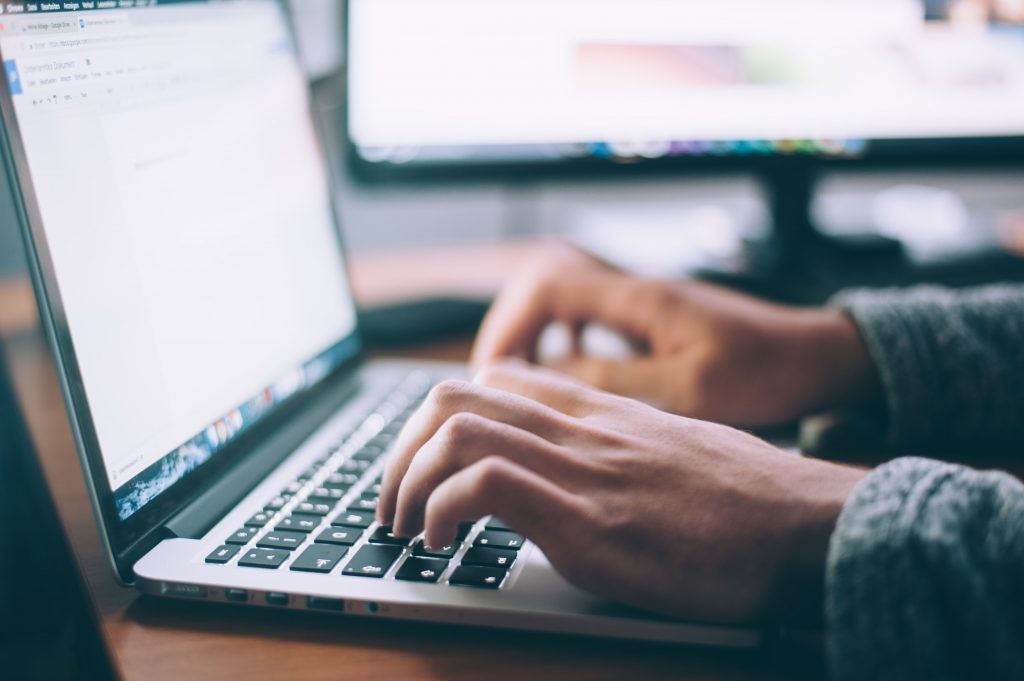 The first step is to identify the companies that are of most interest. Once this has been done, the next step is to research their specific needs and requirements.
It is also important to learn about the company culture and what kind of environment they provide for their employees. By taking the time to do this research, you can be sure that you are applying for the right job with the right company.
2. Draft a resume that highlights your skills and experience in the sports marketing field.
To become a sports marketing manager, you will need a mix of skills that allow you to succeed in the field.
One must be able to handle customer service, know how to market a product correctly, and have excellent sales skills. They should also be able to work well under pressure and have strong negotiation skills.
Furthermore, a sports marketing manager should have extensive knowledge of the sports industry and how it works. They should understand the business side of things and the more creative aspects of marketing.
Lastly, they should be able to lead a team and inspire others to do their best work.
3. Prepare for interviews by studying common questions asked in sports marketing interviews.

If you're hoping to land a sports marketing job, it's important to be prepared for the interview process.
While each company has unique questions, some common queries tend to crop up in sports marketing interviews.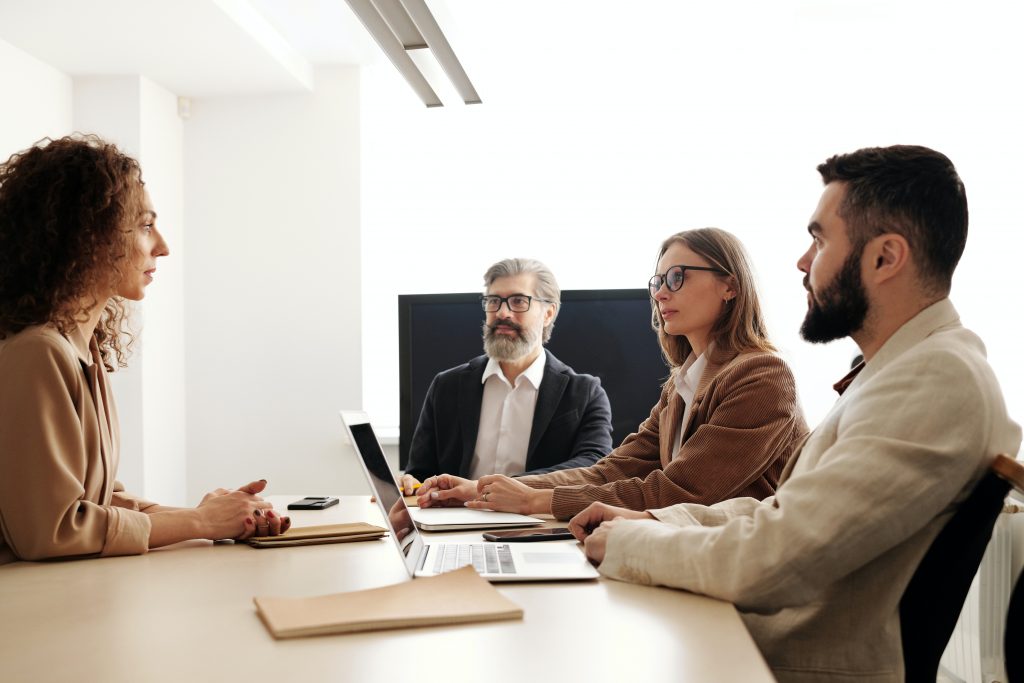 As a sports marketing consultant, I've compiled a list of some of the most frequently asked questions, along with some tips on how to answer them effectively.
1. What experience do you have in sports marketing?
This is arguably the most important question you will be asked in a sports marketing interview. Be sure to highlight any relevant experience you have, whether it's internships, part-time jobs, or even volunteering roles.
If you don't have direct experience, focus on transferable skills from other roles or areas of your life. For example, suppose you've been involved in planning and organizing sports events as part of your university's Athletic Union. In that case, this shows that you have the necessary skills for a sports marketing role.
2. What do you know about our company?
It's crucial to do your research before an interview, and this question is your opportunity to show that you've taken the time to learn about the company. In your answer, focus on how your skills and experiences align with the company's values and objectives.
For example, if you're applying for a job at an environmentally friendly sports equipment company, you could discuss your interest in sustainable sports marketing practices.
3. Why are you interested in this job?
This is another chance to highlight how your skills and experiences fit the company's needs. In your answer, focus on what drew you to the company and what motivates you to work in sports marketing.
For example, maybe you're passionate about helping athletes achieve their potential or increasing participation in sports among underrepresented groups.
4. What do you think makes a successful sports campaign?
It's important to have some examples of successful sports campaigns in mind before answering this question. Try to choose campaigns relevant to the company you're interviewing with. Use different showcase elements of effective sports marketing (such as creativity, innovation, and results-driven thinking).
Once you've chosen your examples, briefly explain what made each campaign successful and how its success can be replicated in other contexts.
5. What is the essential aspect of sports marketing?
This is an opportunity to share your philosophy on sports marketing with the interviewer(s). In your answer, touch on why you believe this particular aspect is essential and give examples of how it can be applied in real-world situations.
For example, if teamwork is important to you, explain why it's essential for success in sports marketing and give an example of a time when teamwork helped achieve positive results.
By asking thoughtful questions and highlighting relevant experience and skills, you can boost your chances of impressing potential employers during a sports marketing interview.
4. Make connections with sports marketing professionals.
As a sports marketing professional, it is important to network with other professionals in the industry.
Networking can help you to learn about new job opportunities, keep up with industry trends, and make valuable contacts. There are many ways to network, including attending industry events, joining professional organizations, and connecting with other professionals on social media.
However, the most important thing is to be proactive and get out there and meet people. By connecting with others, you will be able to build a strong network of contacts that can help you in your career.
5. Learn as much as you can about the sport you're interested in working with
Learning as much as possible about the sport you're interested in is essential.
This includes everything from the game's rules to the strategies used by teams. The more you know about a sport, the better equipped you will be to work with athletes and coaches.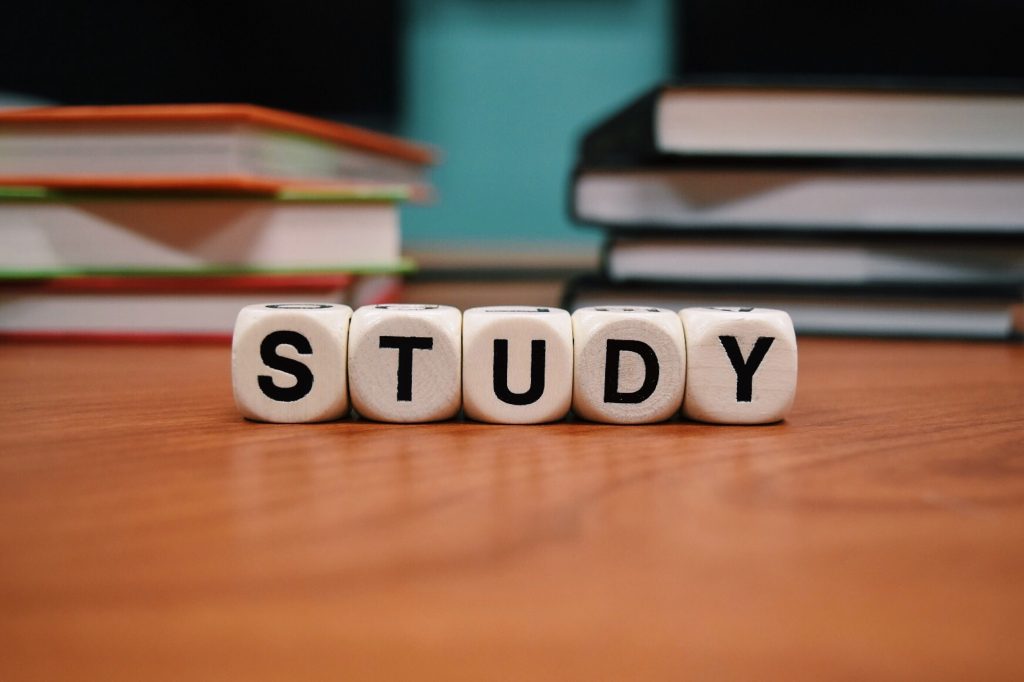 In addition, it's important to stay up to date on the latest trends in the industry. By keeping up with current events, you'll be able to serve your clients and employers better.
6. Be creative and innovative when developing marketing campaigns.
The need to stand out from the competition has never been higher in today's business environment.
One way to do this is to be creative and innovative when developing marketing campaigns. Keep in mind that your goal is to capture the attention of your target audience and communicate why your product or service is the best solution for their needs.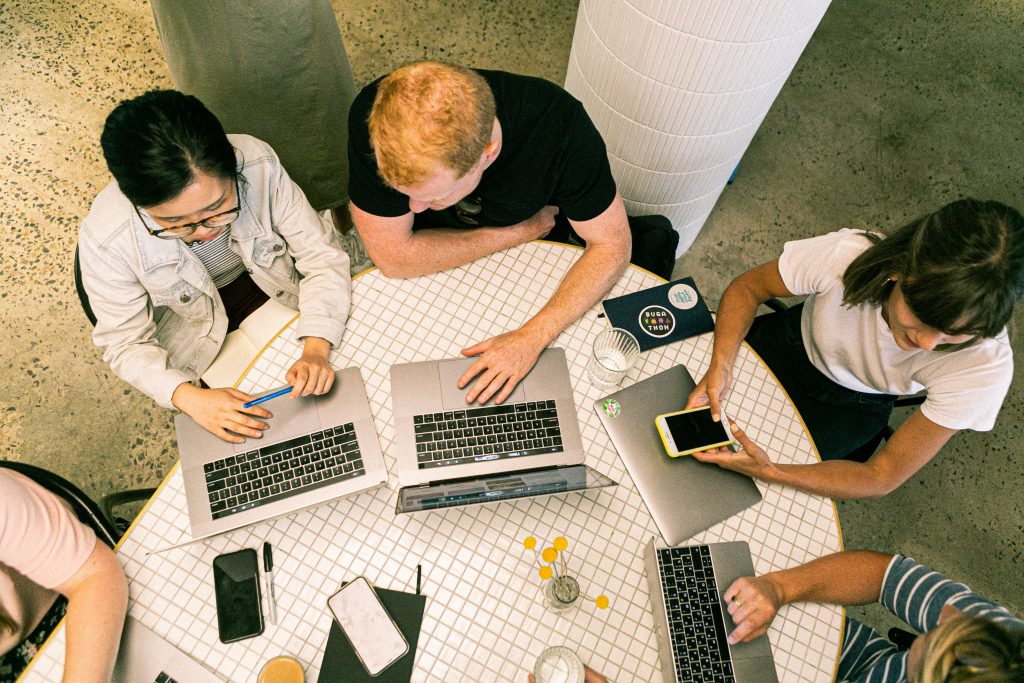 To do this, you'll need to think outside the box and develop new and exciting ideas that will grab attention and generate buzz. Take time to brainstorm with your team, and don't be afraid to take risks. The more creative and innovative your marketing campaign is the better your chance of standing out from the crowd.
Salary and Responsibilities of Sports Marketing.
The field of sports marketing is a rapidly growing industry. Professionals in this field are responsible for creating and executing marketing plans and campaigns for sporting events and organizations.
If you're interested in a career in sports marketing, it's important to understand the salary and responsibilities of the job.
What is sports marketing, and what are the responsibilities of a sports marketer?
Sports marketing uses promotional techniques to generate interest in a particular sport or sporting event. This can involve sponsorships, advertising, product placement, and public relations. Sports marketing aims to increase sports participation, whether as spectators or participants.
As such, it is closely linked to the goals of sports development.
The responsibilities of a sports marketer vary depending on the size and scope of their employer.
However, common tasks include identifying target markets, developing marketing plans, coordinating promotional activities, and evaluating the effectiveness of marketing campaigns.
In some cases, sports marketers may also be responsible for managing athletes or organizing events. Whatever their specific duties, sports marketers must have a good understanding of the sport and the marketing business.
How much do sports marketers earn on average, and what factors influence salary levels?

Sports marketing is a competitive field, and salaries vary widely depending on experience, education, and location.
It is estimated that the median annual salary for advertising, promotions, and marketing managers is $133,380, or about $64 an hour, according to the Bureau of Labor Statistics (BLS). Factors influencing salary levels include the company's size, the marketing campaign's scope, and the geographic location.
For example, sports marketers working for small businesses in rural areas may earn less than those working for major corporations in metropolitan areas. Additionally, entry-level positions typically pay less than management-level positions. Sports marketers with years of experience and a proven track record of success can often command higher salaries.
What skills and experience are necessary to work in sports marketing?
Working in sports marketing requires a unique set of skills and experiences.
First and foremost, you need to understand the sports industry and how it works deeply. You also need to be able to identify and track trends within the industry.
Additionally, you need strong communication and interpersonal skills to interact with clients, prospects, and team members. Finally, you need to be well-organized and detail-oriented to manage projects effectively.
If you have all these skills and experiences, you'll be well-positioned for success in sports marketing.
What challenges and opportunities do the sports marketing industry offer professionals seeking a career in this field?
The sports marketing industry offers both challenges and opportunities for those looking to build a career in this field.
On the one hand, competition is fierce, and the barriers to entry can be high. To succeed, professionals need to have a deep understanding of the sports industry and be able to identify and target key audiences. They also need to be creative and can create campaigns that will generate excitement and engagement.
However, the rewards can be great for those who can overcome these challenges. The sports marketing industry is constantly evolving, and there is always a need for fresh ideas and innovative thinking. Professionals who can tap into this energy can create unique campaigns that capture the attention of both fans and sponsors.
In addition, the sports marketing industry offers a chance to build long-lasting relationships with some of the biggest names in the business. For those who are up for the challenge, a career in sports marketing can be both rewarding and exciting.
Conclusion:
Sports marketing is a field that offers many opportunities for those seeking a career in marketing.
This industry has a wide range of responsibilities, and sports marketers can earn a good salary depending on their experience and skills. To work in sports marketing, you need to think strategically and understand how the consumer mind works.
This industry has many challenges and opportunities, so it's important to be well-rounded and prepared for anything.
To start your journey into sports marketing, search for internships on Indeed Sports Jobs today!
Frequently Asked Questions: