How To Become A Sports Writer: Step-By-Step Guide
Are you passionate about sports and want to turn your love for the game into a career?
If you're looking for a job combining your two passions – writing and sports – you should consider becoming a sports writer.
Sports writing is a notoriously competitive field, but it is also an exciting and rewarding one.
If you're unsure where to start, don't worry – this step-by-step guide will show you how to become a sports writer, from choosing the right degree to getting your foot on the industry's door.
1. Develop your skills in journalism and related fields.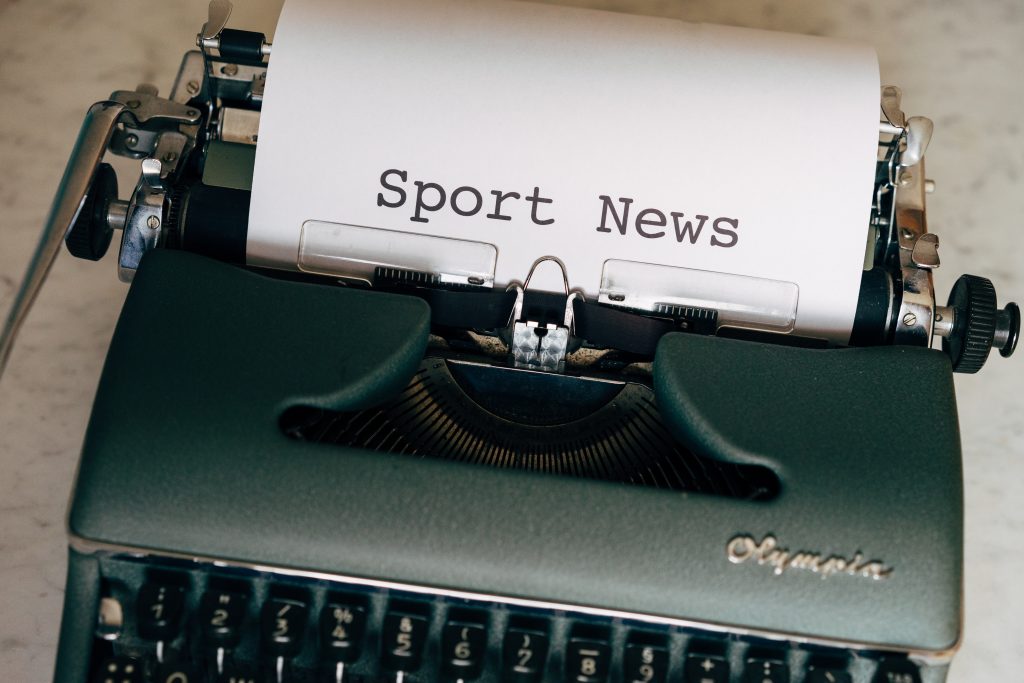 A degree in journalism or a related field is generally required to become a sports writer.
Prospective sports writers should consider studying journalism at a college or university with a strong program in sports writing.
Alternatively, they could complete a degree in another field, such as English or sports management, and then take additional courses in sports writing. In addition to formal education, aspiring sports writers should also develop their writing skills by reading widely and practicing writing regularly.
They may also benefit from internships or work experience placements with media organizations. By gaining experience in the field and developing their skills, sports writers can improve their chances of securing employment with a newspaper, magazine, or other publication.
2. Start working for a small publication.
As a sports fan, you've probably dreamed of being a sports writer.
Getting paid to write about your favorite team or athlete sounds like the perfect job, but breaking into the industry can take a lot of work. One way to get started is by working for a small publication.
Smaller publications are often more willing to take on new writers and can provide valuable experience to help you get your foot in the door.
Working for a small publication will also give you the opportunity to build up your portfolio and improve your writing skills.
3. Write interesting and well-researched articles.
To be a successful sports writer, you must capture your readers' interest and keep them engaged.
This means writing interesting and well-researched articles that offer new insights into sports.
In addition to being knowledgeable about the latest news and developments in the industry, a good sports writer also has a knack for storytelling. They can weave together facts and anecdotes to create compelling narratives that give readers a new perspective on the games they love.
4. Be active on social media.
If you're interested in becoming a sports journalist, one of the best things you can do is to be active on social media.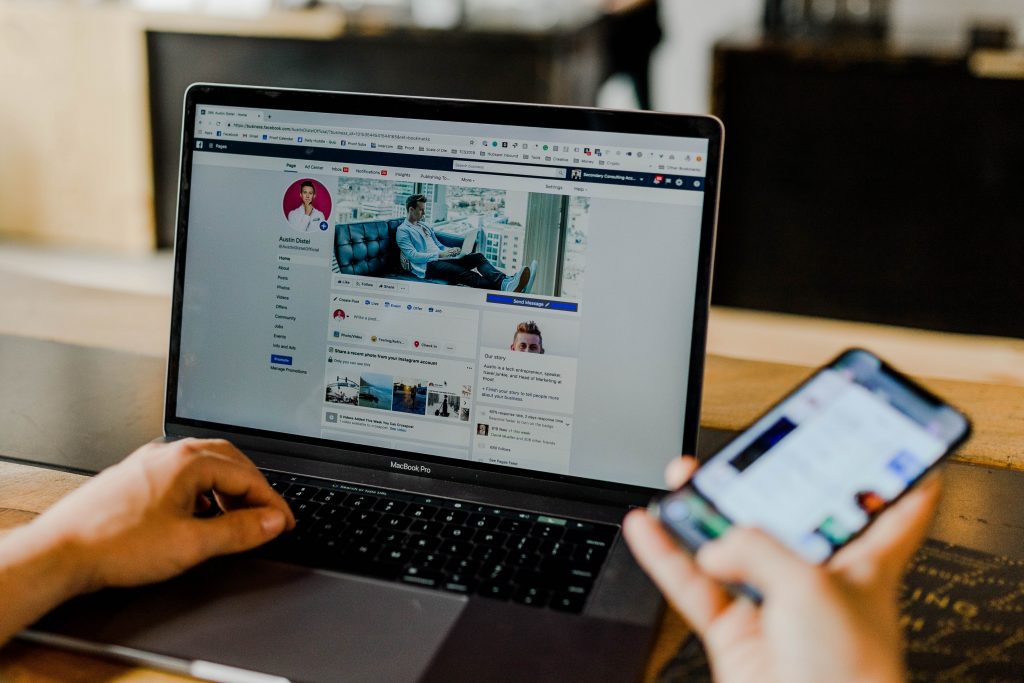 Platforms like Twitter and Facebook are great places to share your thoughts and opinions on the latest sports news and to connect with other like-minded fans. By engaging with others on social media, you can learn a lot about the sport you love and the business of sports journalism.
It can offer you the chance to build your brand and increase your visibility. So if you're serious about becoming a sports writer, make sure you're active on social media.
5. Pitch your work to larger publications.
There's nothing better than getting paid to write about your favorite team or player if you're a sports fan. But becoming a successful sports writer takes more than just knowing the game. You need to be able to engage readers, tell compelling stories, and pitch your work to the right publications.
Fortunately, there are a few things you can do to improve your chances of being published in a big-name publication:
Research the publications you're interested in and familiarize yourself with their style and content.
Focus on crafting well-written, engaging pitches that match the publication's needs.
Feel free to network and build relationships with other sports writers and editors.
By taking these steps, you'll be on your way to becoming a successful sports writer.
6. Keep writing and expanding your portfolio.
As a sports writer, it is important to keep writing and expanding your portfolio.
By doing so, you will show potential employers that you are capable of producing high-quality work consistently.
In addition, regularly writing and adding new pieces to your portfolio will help you to stay sharp and improve your writing skills over time.
Employers are always looking for talented and experienced sports writers, so keep your portfolio up-to-date and showcase your best work. You can succeed as a sports journalist with hard work and dedication.
Final Thoughts
Becoming a sports writer is not as difficult as it may seem. With dedication and hard work, anyone can become a sports writer.
The most important thing is to get started and to keep writing. You will become better at writing as you write more. Who knows, you may even become the next big sports writer!
Jobs related to this:
Marketing & Communications Internship
Location: NORTHEAST REGION
Advertising Executive (Entry Level) Sports Minded People Wanted!
Location: SOUTHWEST REGION
Social Media Manager & Content Creator
Location: CENTRAL REGION, NORTHEAST REGION, SOUTHEAST REGION, SOUTHWEST REGION, WEST REGION
Location: SOUTHWEST REGION